We understand that there are a lot of choices when buying your next new or used vehicle, financing your purchase, getting service performed, or buying parts for your vehicle. It's a tough decision unless you've already had a history of great service from an automotive retailer.
If you're looking for an auto dealership that can serve your automotive needs, we want to provide you a list of reasons our customers tell us that they come to Suburban Buick.
Easily accessed location - Located in the Troy Motor Mall, we make it very easy to get to our facility. Accessing our location from Crooks or Maple makes for an easy commute to our dealership.
Family-owned business - The Fischer family has owned car dealerships since the 1950's and Suburban Buick is proud to be part of the Suburban Collection of dealerships, all striving to maintain the same levels of superior customer satisfaction and service. You don't want to deal with a mega-corporation that loses sight of the individual customer.
Delivery to your location - Our staff is happy to deliver your new or used vehicle, free of charge to your work, home or location of your choice. This is one of many things that our customers tell us that sets us apart.
Professional, customer-focused management team - Our General Manager - David Butler and our Sales Managers - John Dobrzelewski and Sabrina Hitchcock, along with Mark Clark our Service Director and the rest of the management team at Suburban Buick are here to assist you and make sure your experience at Suburban Buick is nothing short of amazing!
Suburban warranty on used cars - Suburban Buick offers our own warranty on many of the used cars we sell. It gives you an extra sense of security that you're getting a vehicle that will perform well for a long time.
Internet sales team - Suburban Buick offers Internet sales staff to assist customers that prefer to do business over the Internet, or just can't drive to the dealership to get questions answers. Our Internet staff specializes in online sales process and is equipped to answer all your questions.
Troy area's newest dealership - Suburban Buick has the most up-to-date facility in the area. Having been remodeled recently, the showroom, mechanics bays, tools, and customer waiting area all have the latest amenities and are designed with the industry's best practices in mind.
CarFax reports - We offer our used car customers access to CarFax reports to help them become comfortable that they know everything there is to know about the used car they are interested in.
A+ rating at the Better Business Bureau - We have the highest rating possible at the BBB and are a "member in good standing", which is just another way you can be sure you're dealing with a dealership that operates with the highest standards. We are also an accredited BBB business.
1,700+ used vehicle to choose from - Being part of the Suburban Collection of dealers, our metro Detroit based dealership has plenty of used vehicles on-site and access to over 1,700 other vehicles in the metro Detroit area. When you're shopping for used cars, selection is absolutely critical, and we know it. That's another reason that working with a large, family-owned business can be to your benefit!
4.1 out of 5 stars on DealerRater - We're particularly proud of our 4.1 rating at DealerRater - the premier automotive dealer rating service on the Internet. We have over 18 customers that have willingly spoke up on our behalf. DealerRater has over 700,000 reviews posted by people just like you, and gets over 850 new reviews every day!
26 out of 30 score on Google+ Local - Our customers have taken the time to write great things on Google about their service at Suburban Buick. That makes it all worthwhile for us. Listen to what other car customers say about us on Google to help be assured that we aim to please, and we hit the target!
Experienced service department - Our mechanics have been trained to work specifically on Buick vehicles and have knowledge, background and hands-on experience with Buick vehicles like no other general mechanics in the area.
Loaner vehicles - Our service department has the ability to provide loaner vehicles should the situation call for it. You can get to work, home or run errands while your car is being repaired or having maintenance done to it.
On-line service scheduling - Our recently re-designed website allows you to pick the date and time you would like the work to be done on your vehicle. We work around your schedule.
Extended service hours - The service department opens early and works late to get your car in and out as quickly as possible. Drop your car off before work, pick it up after work!
OEM Buick parts department - We typically stock all common General Motors OEM parts and accessories made specifically for your vehicle - more than any other non-dealer auto repair facility. We reduce or eliminate the need to wait for ordered parts to arrive, which helps get your car back on the road ASAP.
Still want to do more research? Learn more about Suburban at the links below.
Customer Reviews (
2328

Reviews)
Michelle was fantastic and very helpful!...
Michelle was fantastic and very helpful! While I was in for an Experience Buick covered oil change, Michelle was very helpful in suggesting a purchase...
CHERYL S.
BLOOMFIELD HILLS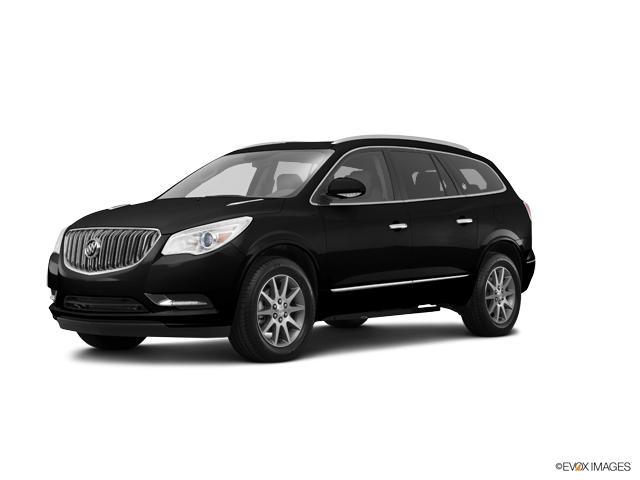 Routine service. In and out quickly plus...
Routine service. In and out quickly plus a car wash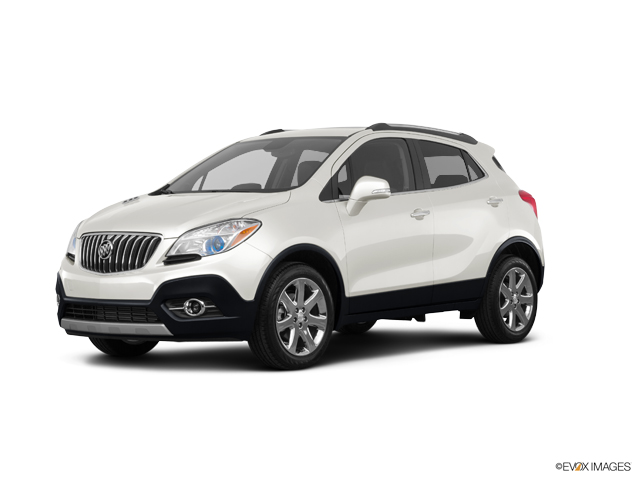 Excellent service.
CLAUDIA M.
CLINTON TOWNSHIP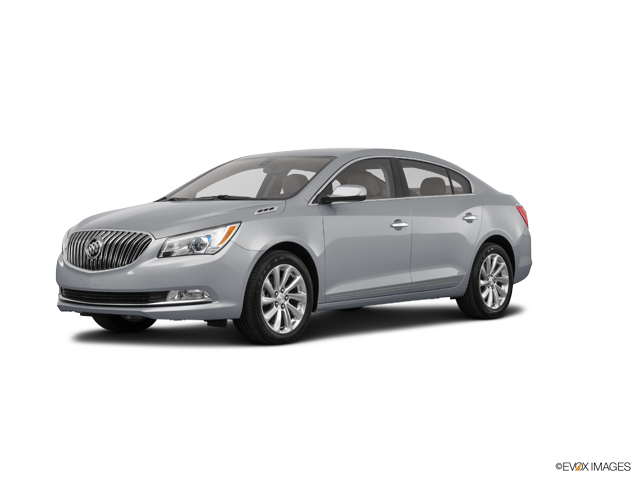 Fast and friendly service.
Fast and friendly service.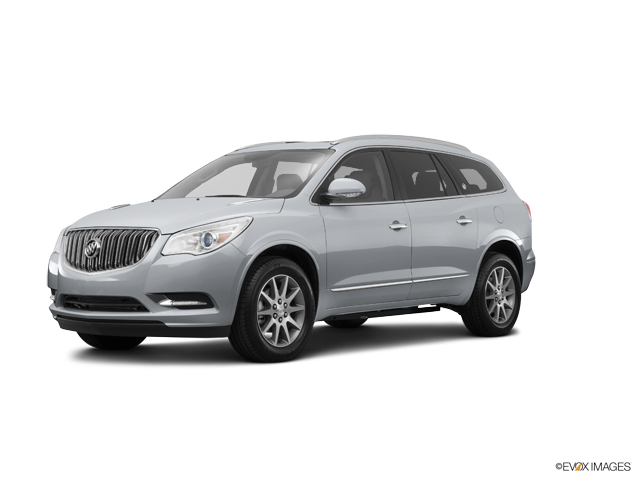 As always I was very pleased with the...
As always I was very pleased with the service I received at Suburban. John is my 'go to' guy and I always feel that he does the best for me. He is res...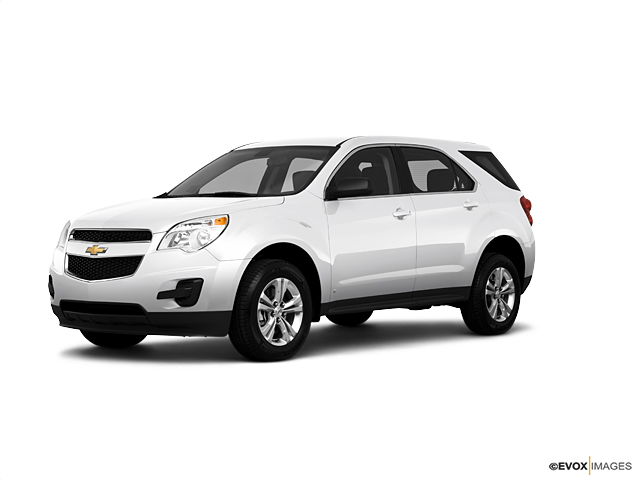 Came in for oil change / tire rotation....
Came in for oil change / tire rotation. Service write up person told me I did not need tire rotation based on miles since last rotation. It is nice th...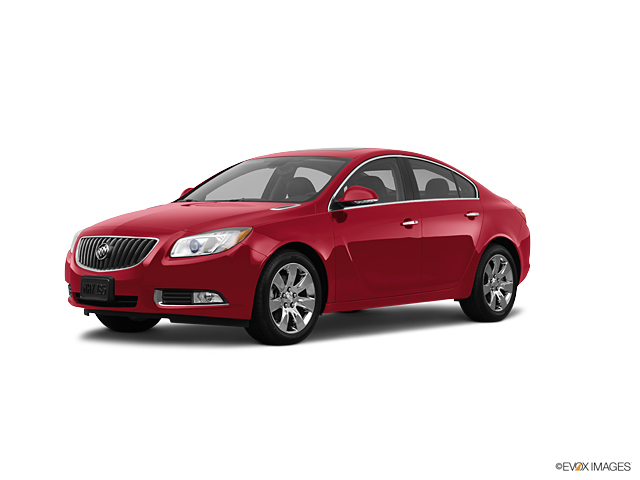 Great Service!
DAVID S.
BLOOMFIELD HILLS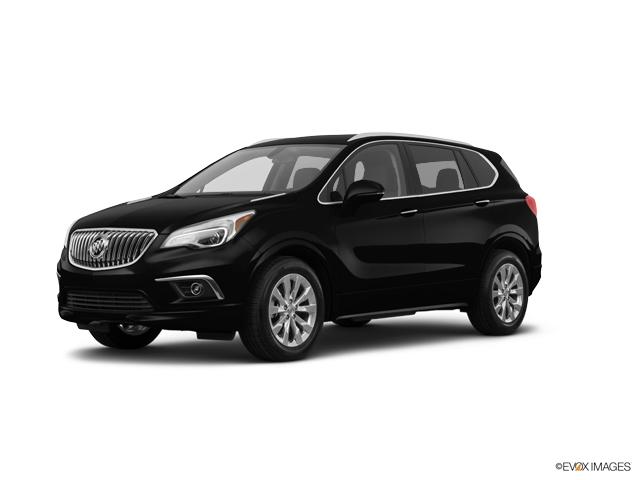 Well run, clean,and friendly
Well run, clean,and friendly
KATHY J.
HUNTINGTON WOODS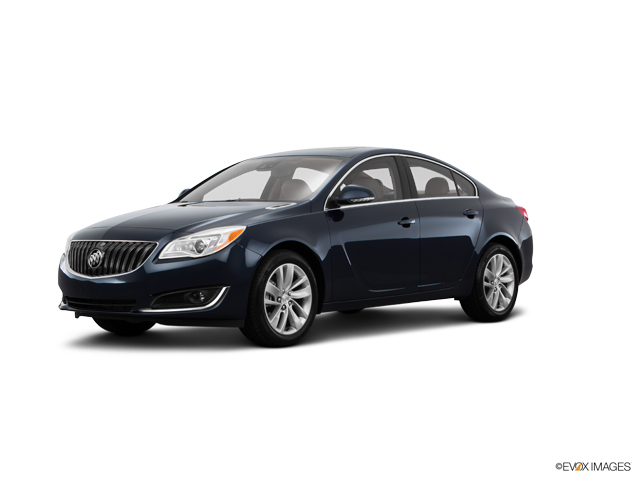 Vendor | DealerRater | Reviews