Confirmed Service Customer
Paul Cook was over the top excellent. Very clear on prices and completed my order right when we agreed on. Gave me applicable discounts and called to update me throughout the day. 3rd time coming to service here and each time I am more confident about the transparency and professionalism of the team here. Thanks everyone.
ROCHESTER
Confirmed Service Customer
It is always a pleasant experience, event when it hurts the pocket.
SOUTHFIELD
Confirmed Service Customer
This experience was great, I suppose I am still not completely satisfied with the way my air conditioning was addressed. It took three visits to figure out the problem. It felt like the first visit should have included a more in depth look at the problem versus trying an obvious quick fix, which did not work.
BLOOMFIELD HILLS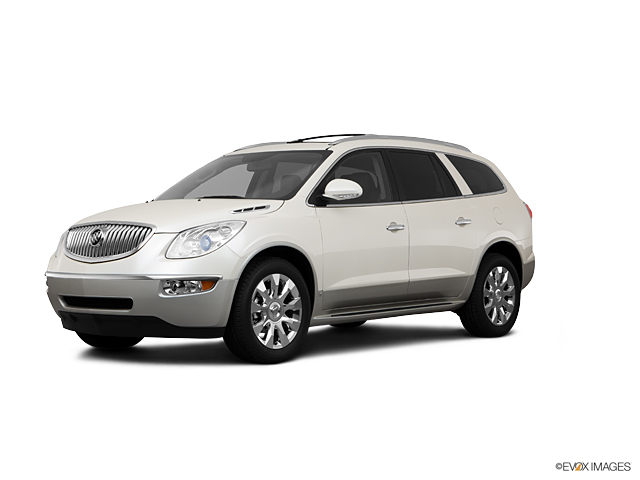 Confirmed Service Customer
The best place ever!!!
BLOOMFIELD HILLS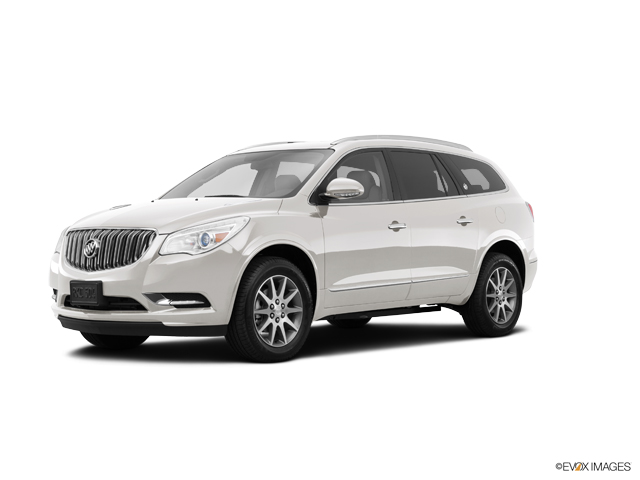 Confirmed Service Customer
Speedy, reliable and pleasant experience.
SOUTHFIELD
Confirmed Service Customer
Service completed in a very prompt and efficient manner. Service specialist called a number of times to provide an update.
BLOOMFIELD HILLS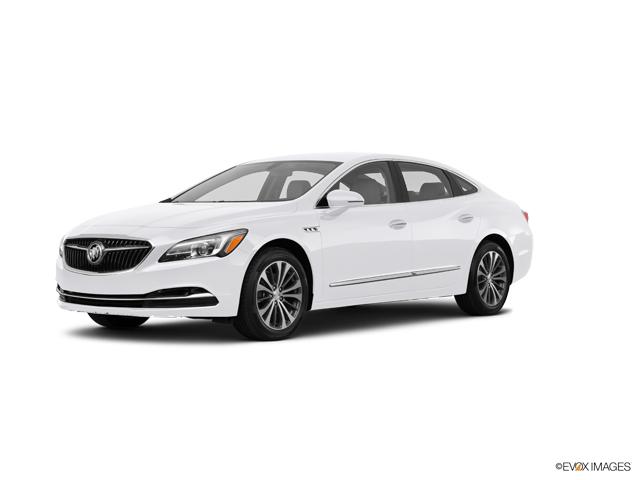 Confirmed Service Customer
Fixed car yeah
MADISON HEIGHTS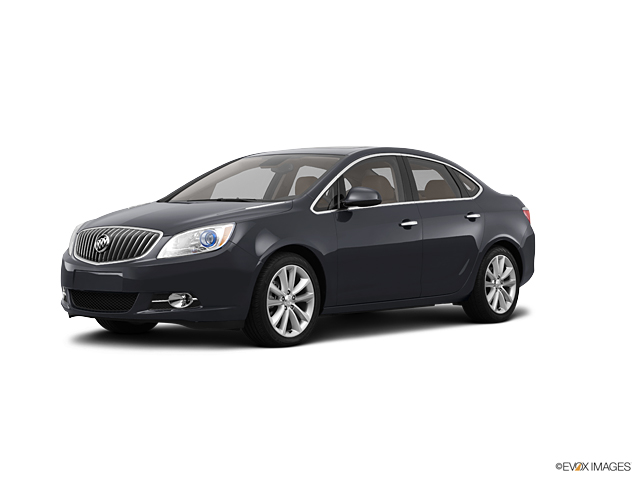 Confirmed Service Customer
Everyone was courteous, but things weren't well laid out. As a first timer, it was a bit confusing and employees seemed to be a little put out that I didn't know the routine. I was late going back to work because I made my appointment during my lunch period. The appointment took longer than normal, and longer than I was told it would take. I overheard others being offered a shuttle to their homes, I'm not sure why I was not extended that same convenience. No one was out right rude, but not overly friendly either. I had to go inquire after an hour when my car would be done, and it was dripping wet once I got it back. They ask if I wanted it dried off but at that time I couldn't wait any longer. Overall the experience was average.
METAMORA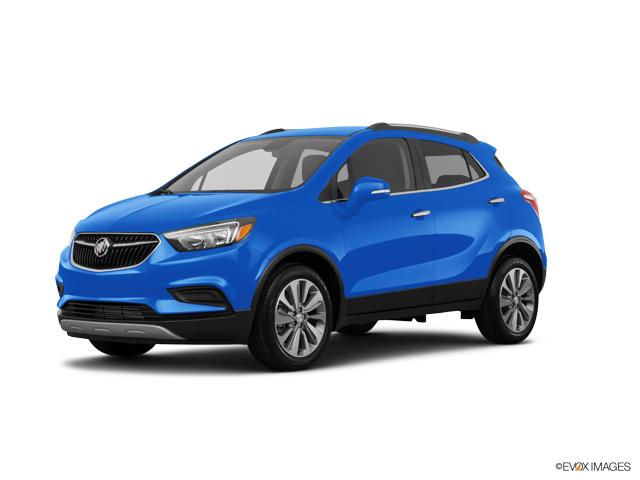 Tim made everything easy and a pleasure! Great price, service!
DELRAY BEACH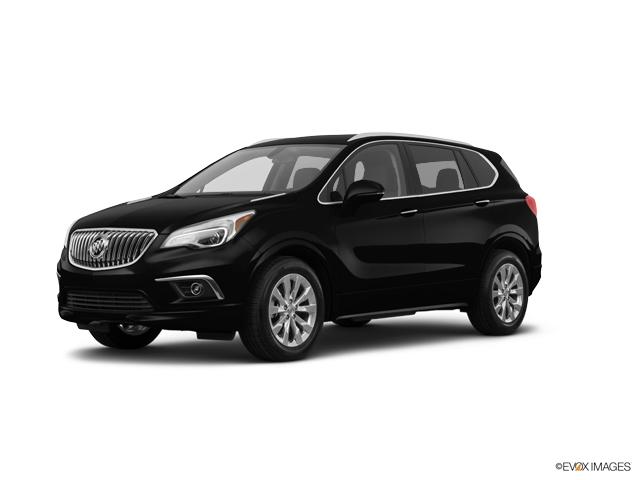 Confirmed Service Customer
Great customer service
SOUTHFIELD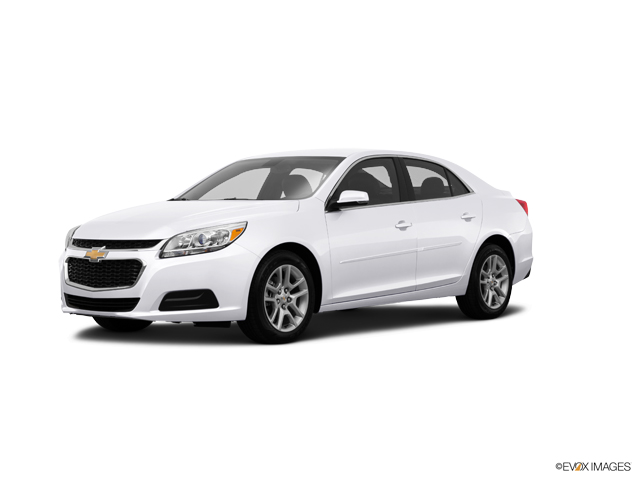 Confirmed Service Customer
Easy to schedule. Took less time than expected. Very courteous staff
BLOOMFIELD HILLS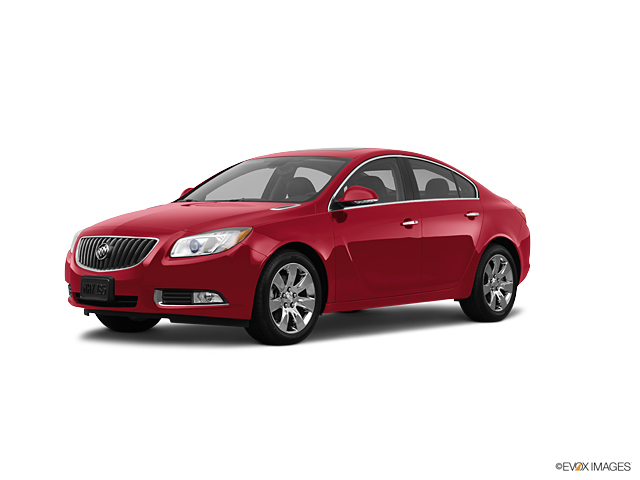 Confirmed Service Customer
Just an oil change and tire rotation. Service was quick and the people kept me informed of the progress.
AUBURN HILLS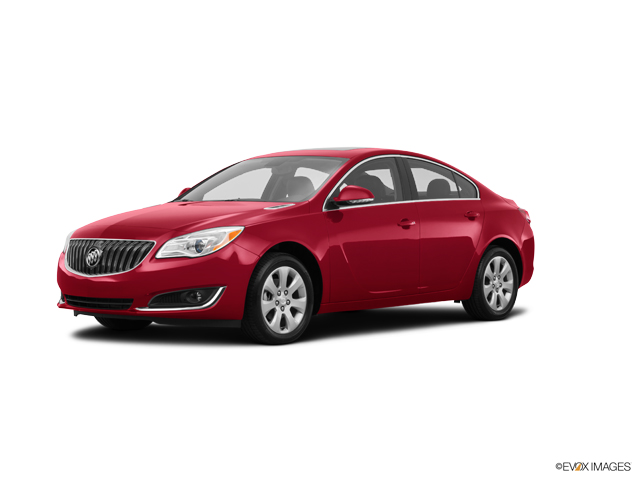 Confirmed Service Customer
everyone was very courteous,,and the job was well done..
BERKLEY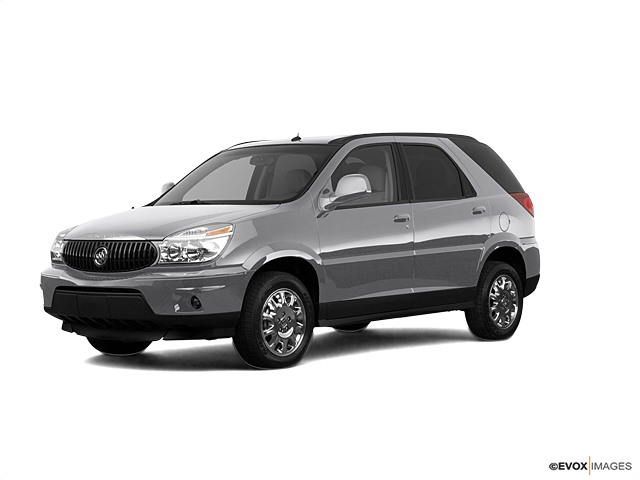 Confirmed Service Customer
Just in for an oil change and lube. Easy in and easy out, Nice waiting area with good coffee and snacks.
ROYAL OAK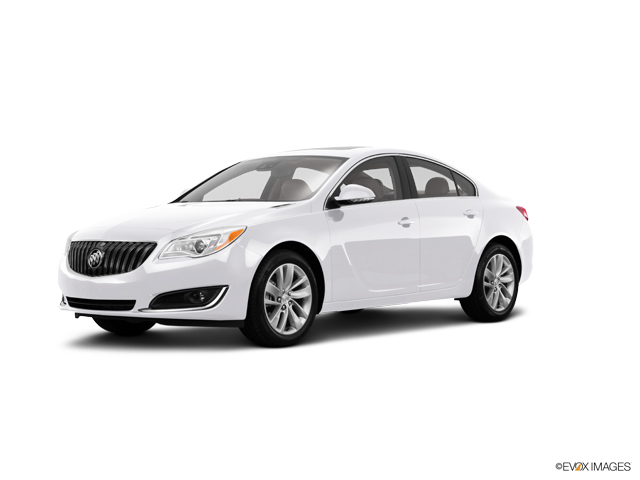 Confirmed Service Customer
I have always been very satisfied with the service I have received from Suburban Cadillac. John was the person I dealt with this time and he was very competent, professional and did everything he could do to help me in this situation. I would not hesitate to recommend SC to anybody. However, I am not totally satisfied with my 2010 Chevrolet Equinox. I purchased this car 7 years ago because everything I read about the car was so positive and I felt I would be getting a good product. Over the years I have had to spend quite a lot of money for repairs and now I am paying to have some of the repairs redone. I am very disappointed in the quality of my Equinox, and regret having to have to pay for so many repairs. As I reported, however, my dissatisfaction is not due to Suburban Cadillac or its employees.
PONTIAC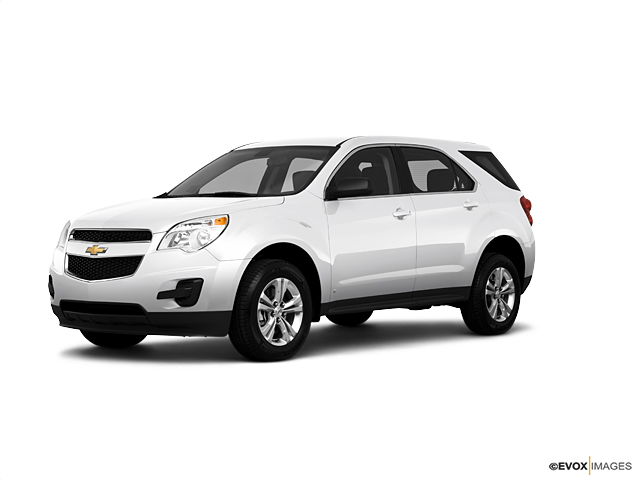 Abe Saad went out of his way to find me the vehicle of my choice,..and in a very timely manner.
ROYAL OAK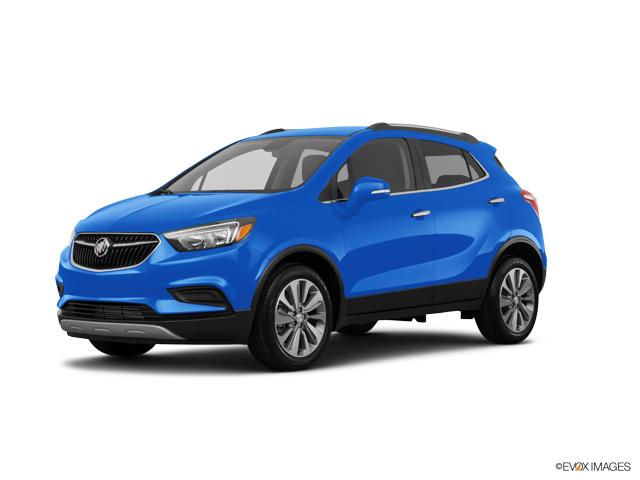 Confirmed Service Customer
Follow up service on my A/C was a major repair. I was given a loaner while my car was in service. I have had good experience with Suburban Oldsmobile, Buick over the past 30 years.
TROY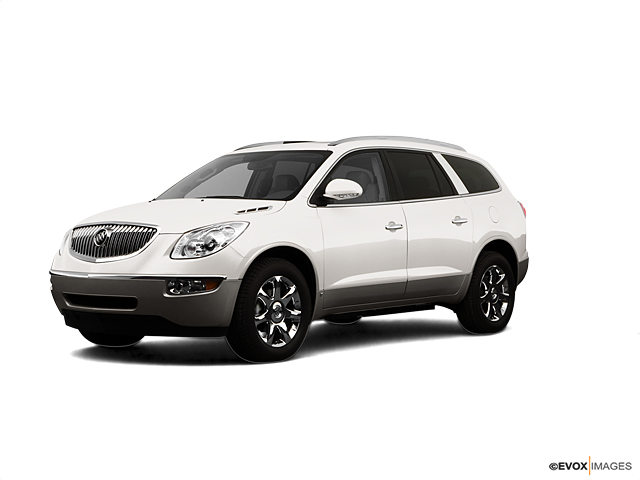 Confirmed Service Customer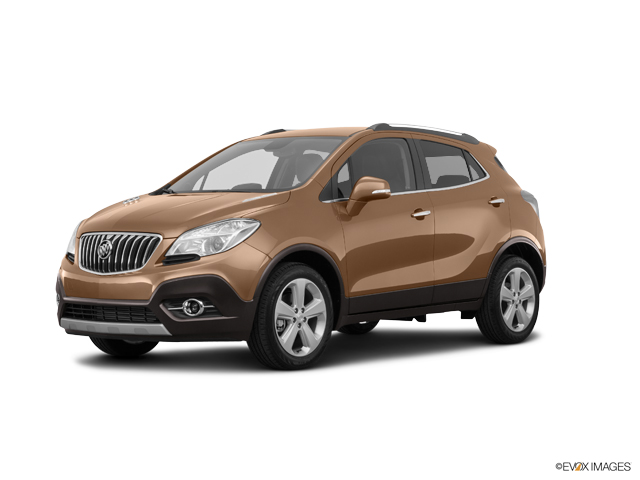 Confirmed Service Customer
Had an efficient oil change and tire rotation
BLOOMFIELD HILLS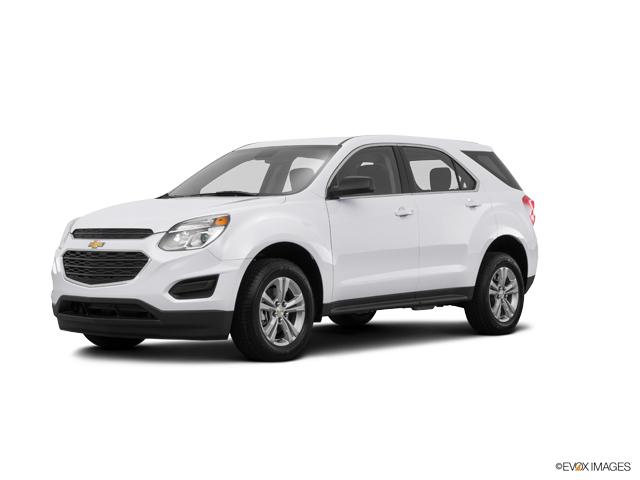 Confirmed Service Customer
Thank you so much! :)
NORTHVILLE